01/12/2022
Michael Arndt appointed Head of Volkswagen Passenger Cars in Russia
Michael Arndt (49) has been appointed Head of Volkswagen Passenger Cars in Russia, taking office from January 2022.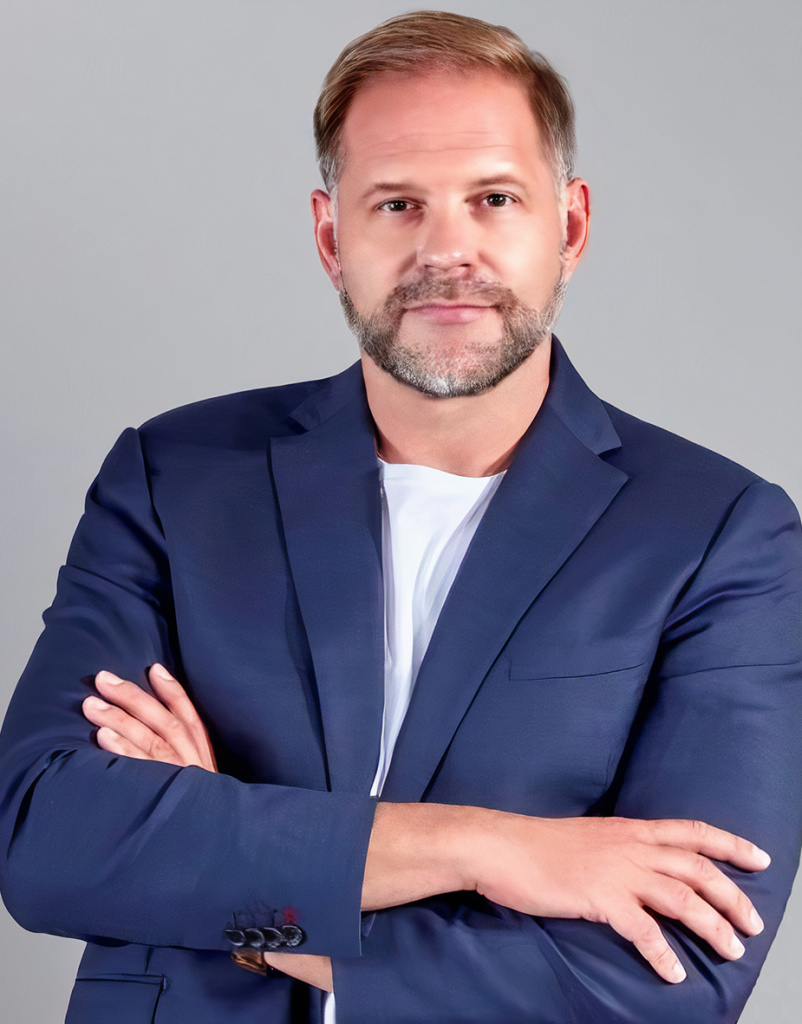 Michael Arndt made advanced studies of Marketing & Management at the University of Kassel (Germany) and INSEEC Grande Ecole Paris (France). He currently has over 20 years of experience in the automotive industry and has been in charge of various sales & marketing functions, particularly in Europe and China.

Mr. Arndt started his career in the automotive business in 1999 working in Marketing and Sales of the Volkswagen brand in 1999-2005.

From 2005 to 2008 Michael Arndt held the position of Head of Product Marketing and Planning at Volkswagen France, followed by the position of Director Strategy & Planning at Volkswagen China (2008-2010). In 2010-2013 he took over as Senior Sales Director at SAIC Volkswagen in Shanghai followed by General Manager for Market Planning and Sales for Greater China, Taiwan and ASEAN in Wolfsburg, Germany (2013-2015).



The next milestones in Mr. Arndt's career at the VOLKSWAGEN Group were the positions of Head of Sales of the ŠKODA brand Asia & Overseas (2015-2016) and Executive Director Sales and Marketing of ŠKODA brand in Shanghai (2016-2019).

From 2019 to 2022 (up until his new appointment in Russia) Mr. Arndt served as Head of Sales (Vertriebsleiter) Volkswagen Passenger Cars in Germany.

As the Head of Volkswagen Passenger Cars in Russia, Michael Arndt took over from Thomas Milz, who currently holds the position of Director Sales and Marketing and is Member of the Board at Volkswagen Group South Africa.