07/14/2021
Volkswagen Group Rus appoints new Member of the Board responsible for Production and Logistics
Moscow, July 14, 2021 — Volkswagen Group Rus announces personnel changes in the management team. Jiří Černý, previously Senior Director at SAIC Volkswagen Automotive in China, will become the company's new Member of the Board responsible for Production and Logistics as of August 1, 2021. He will be responsible for vehicle and engine production at Volkswagen Group Rus plant in Kaluga as well as the production site in Nizhny Novgorod.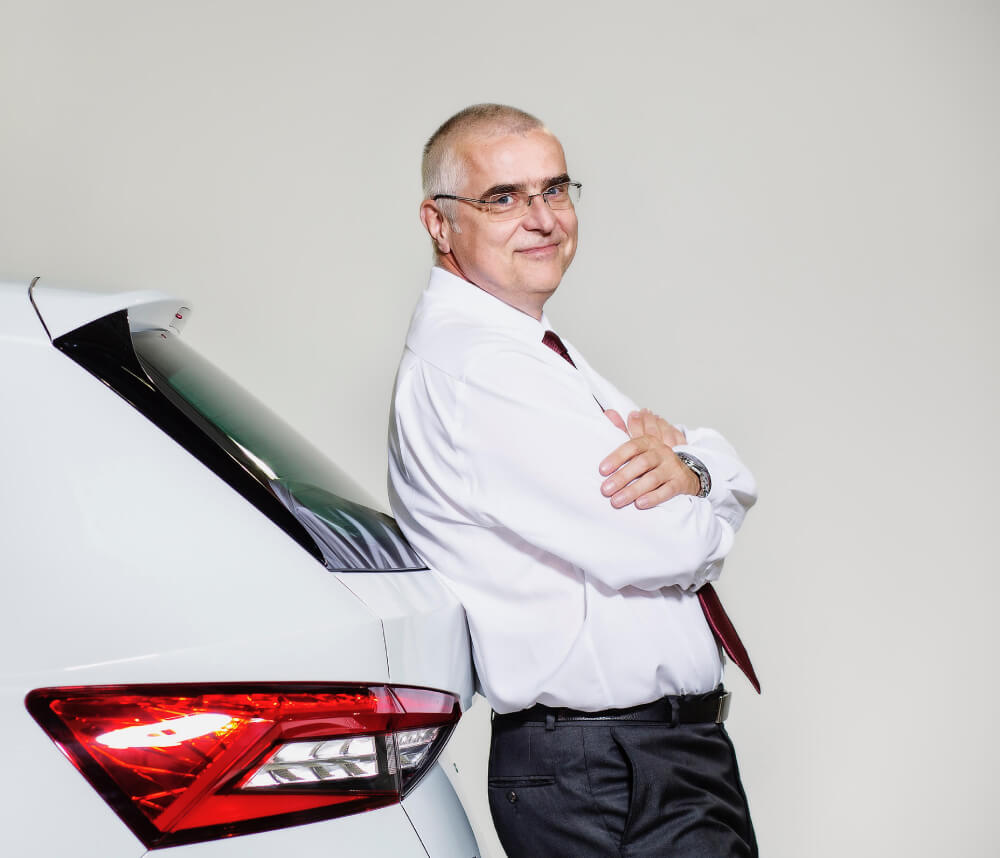 Jiří Černý has been working for Volkswagen Group for more than seven years and, besides that, held the position of Vice President of the Czech Automotive Industry Association. He graduated from the Czech Technical University in Prague and began his career in the automotive industry in 1986 at the LIAZ TRUCKS plant, where he became Production Manager. From 1992 to 2013, Jiří Černý held various managing positions at companies such as Johnson Controls Automotive and Toyota Peugeot Citroen Automobile, and in 2014 he became Managing Director of the ŠKODA Auto factory in Kvasiny, Czech Republic. Since 2019, Jiří Černý has been Senior Director of SAIC Volkswagen Automotive, a joint venture based in Ningbo, China.

«We are happy to welcome Jiří Černý in Volkswagen Group Rus and are looking forward to working together. Mr. Černý has impressive experience in running efficient production facilities and implementing ambitious strategies. We are confident that his appointment will have a significant impact on maintaining and further improving production efficiency and product quality,» said Stefan Mecha, CEO of Volkswagen Group Rus.