06/30/2021
Volkswagen Group Rus appoints new Managing Director with responsibility for Group Sales, Marketing and Aftersales
Moscow, June 30, 2021 – Volkswagen Group Rus announces organizational changes in the company management: Jan Eike Witt, previously Senior Vice President After Sales Management at MAN Truck & Bus, will become the new Managing Director of Volkswagen Group Rus with responsibility for Group Sales, Marketing and Aftersales. The appointment takes effect on July 1, 2021.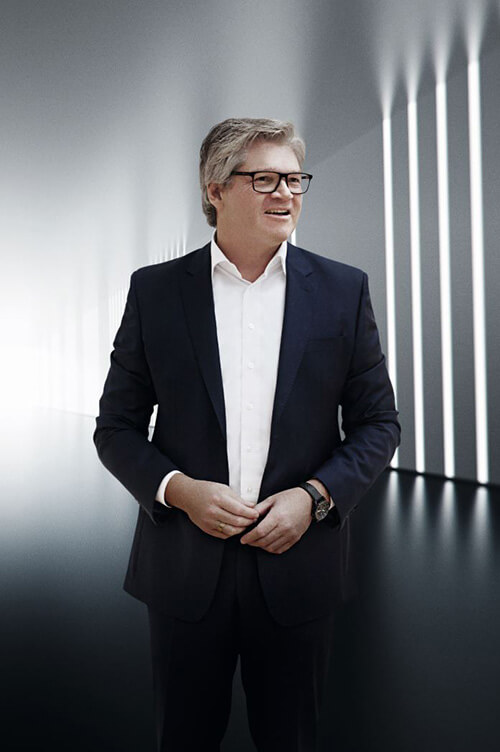 Jan Eike Witt will assume the position of Managing Director and the member of Volkswagen Group Rus Board with responsibility for Sales, Marketing and Aftersales. He will be responsible for the National Sales Organization, joining the work of 7 brands of Volkswagen Group in Russia and CIS Region: Volkswagen Passenger Cars, Audi, ŠKODA, Bentley, Lamborghini, Ducati, and Volkswagen Commercial Vehicles.

Jan Eike Witt has worked in the automotive industry for over 25 years. He graduated with a degree in Industrial Engineering and received a postgraduate degree in European Enterprise Management at Bournemouth University. He started his career in 1995 at Daimler-Benz and worked in Germany in various positions in Sales & Service for over ten years. He moved to Russia in 2009 to take up the position of Vice President After Sales Russia at Mercedes-Benz Russia. In 2012, Jan Eike Witt joined Volkswagen Group and in 2013 he became After Sales Group Director at Volkswagen Mexico. From 2015 to the present, he has been Senior Vice President After Sales Management at MAN Truck & Bus headquarter in Munich. Jan Eike Witt is married and has two children.